See what our sellers are saying about us.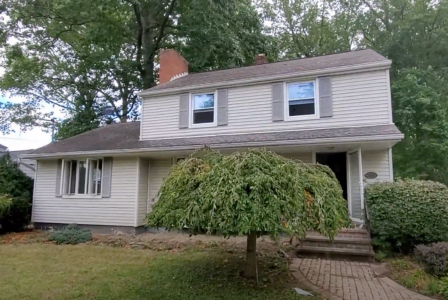 "Friendly and easy to work with. Would definitely work with them again."
– Scott L. 

"I called Keysolvers and wasn't sure what to expect. They asked a few questions and gave me an offer right away, the entire process was simple and fast. Don't hesitate to call them."
– Nai'ja B.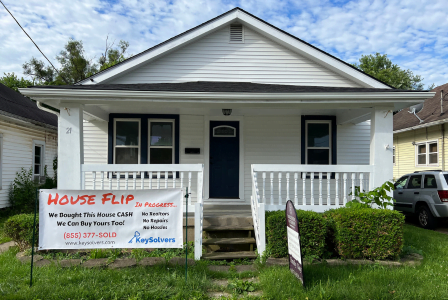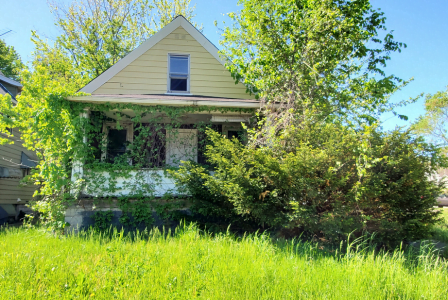 "Small company with huge results! If you want to sell your house and need a local company that will be honest with you make it easy for your situation, then you need to contact these guys. Excellent communication, and they close on time."
– Jamie S. 

"Dan was great to work with. Honest, helpful and always looking for creative ways to create win-wins. I wish everyone I dealt with was as upfront as Dan."
– Jeremy G.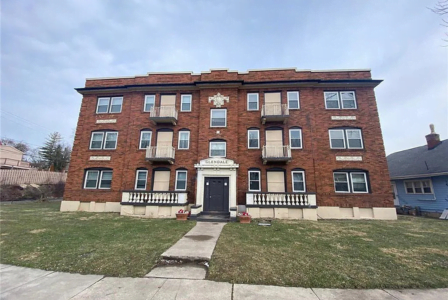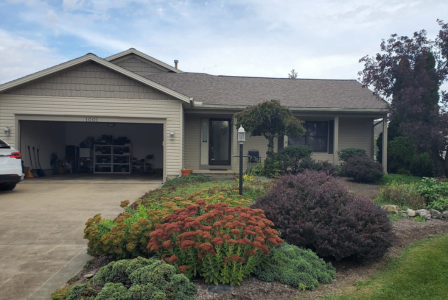 "We had tried a couple realtors, and they would either want us to lower the price, or they would just unlock the door and say here you go have at it, wouldn't do any follow up… when you guys came by and made the offer, it was like a dream come true… we had other offers and they were all lowball offers."
– Tim S. 

"I needed to sell my house after a bad experience with a family member who was living in the property and didn't take care of it. I found this company by searching online. Jon and Kortni were upfront and honest through the whole process. I am so thankful."
– Carl J.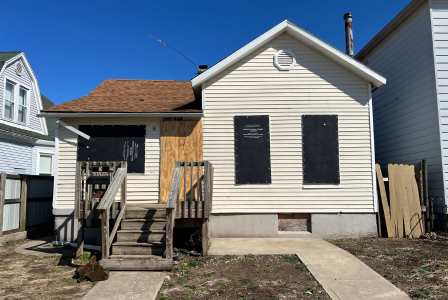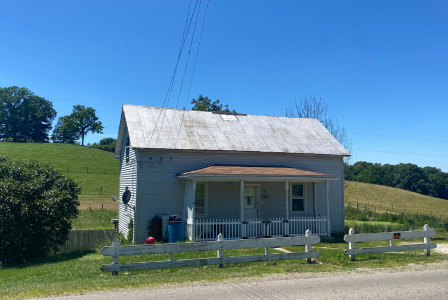 "It was time to move and the house needed work. They made us a fair offer and we got the easy cash sale we wanted without listing with a real estate agent."
– Michael C. 

"I did my due diligence and looked at things and I just thought it made sense. I didn't want to be a landlord. I have so much going on in my life, I didn't want to do that and have deal with complaints and repairs."
– Debra S.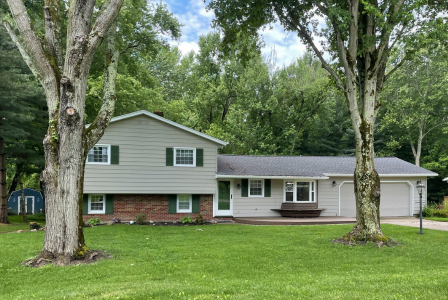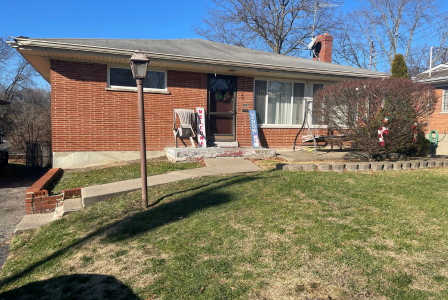 "My experience with this company was great! I really can't say enough good things about them. I worked with Dan and he was honest, responsive, and transparent. I received a fair offer for my house. They were pretty encouraging about seeking out other options too, which was cool."
– Amanda V. 

"We bought the house for our daughter when she went to college. After graduation we didn't want to be landlords and the house needed work. Jon made us a strong offer and made the process very easy."
– Brad H.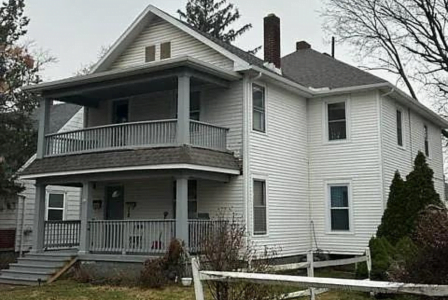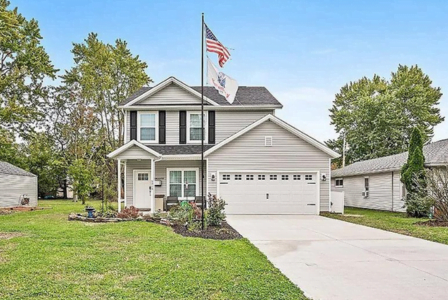 "I got orders out of the country and had just had the house built about a year before. We tried listing it, but even if we got full asking we would have lost money after paying commissions. I got the call from Jon and he was able to buy for what we owed and we even made a little bit on the sale. Definitely recommend working with them."
– Coty M. 

"Very nice and honest people. Bought our house quickly and for a fair price."
– John G.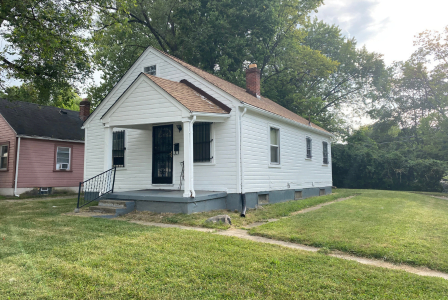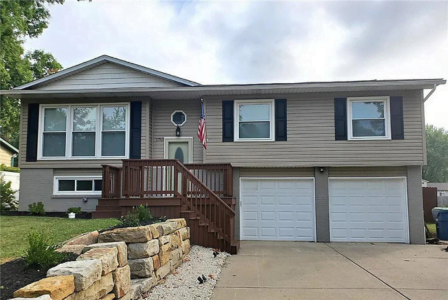 "We needed to move and were able to work out a great deal with them to lease one of their houses and they bought ours. It worked out great since we had plenty of time to move before the new school year."
– Joe Z. 

"I had gotten a bit behind on payments during covid and needed a quick easy cash sale. Dan and Kortni worked with the bank and got me time to move so I didn't lose the house. Thank you so much."
– Cynthia H.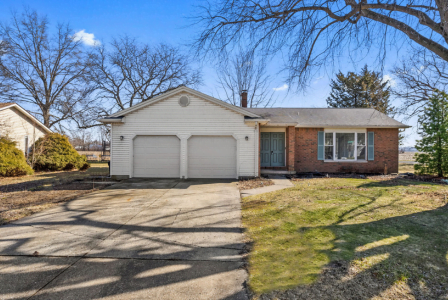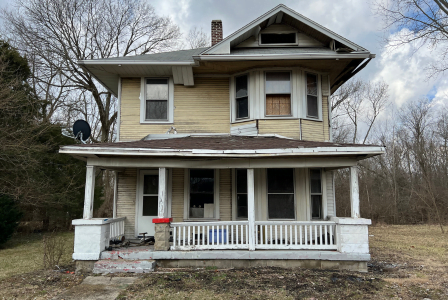 "I inherited this old house while I was deployed in Japan. I hadn't seen the house in ages and didn't know how bad it was. Dan went out and sent me pictures and made me and offer that made sense."
– Gary M.