Get a Cash Offer on Your Home in Just 24 Hours!
With no commissions, no repairs, and no open houses. Just a fair, all-cash offer.

KeySolvers is your local Northeast Ohio home buyer. If you're serious about selling your house, we're your no-nonsense buyers. 
When you work with KeySolvers you can be sure you're getting a fast and fair offer. We'll get you our offer within 24-48 hours, and we manage the renovations ourselves so we get the best construction rates.
We don't ask our sellers to make any repairs to the property. Feel free to leave any unwanted items behind and there's no need to clean.  We'll take it from there.
If you sell with an agent you'll pay 6-7% of the sales price, just in commissions. You pay for not just your agent, but the buyers agent too! Sell to us and pay no commissions or closing costs.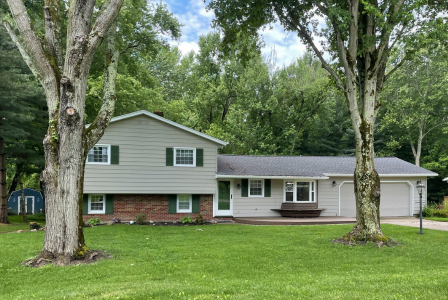 "I did my due diligence and looked at things and I thought it just made sense and I didn't want to be a landlord. I've got so much going on in my life I just didn't want to do that and deal with complaints or repairs."
Debra S. [Fairlawn, OH]